Legoland Denmark, 2004
---
First glimpse of the park.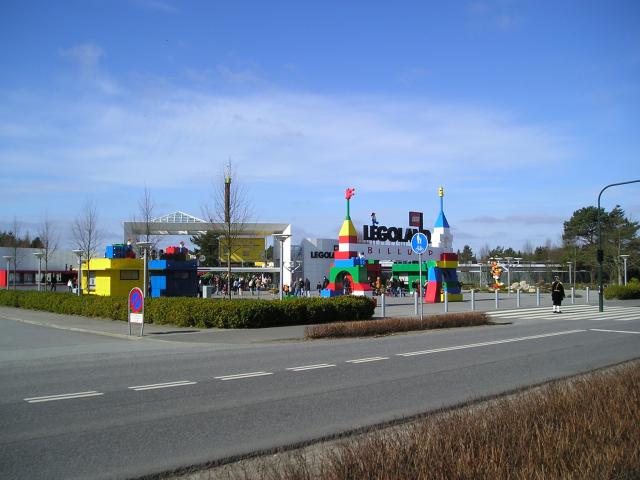 ---
Guarded entrance.
---
A part of the new model of Billund airport - the second largest airport in Denmark.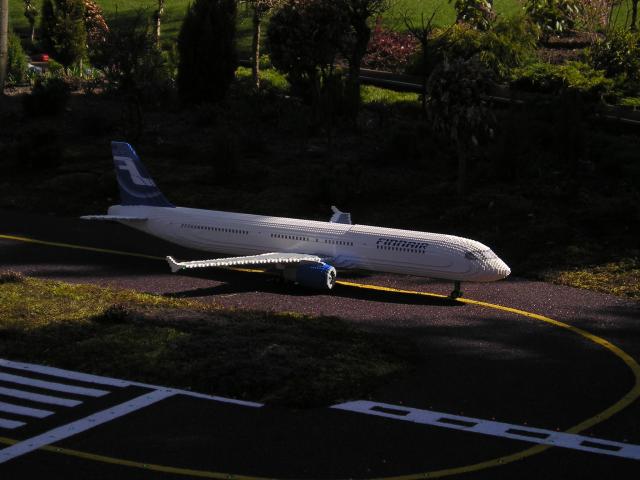 ---
Some queen's palace or something.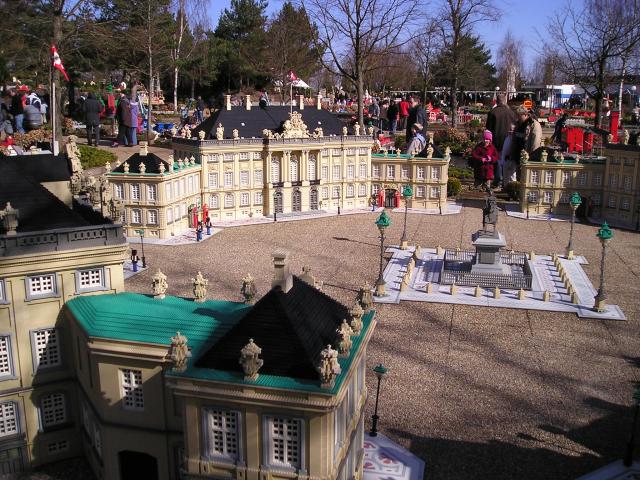 ---
Beverly Hills.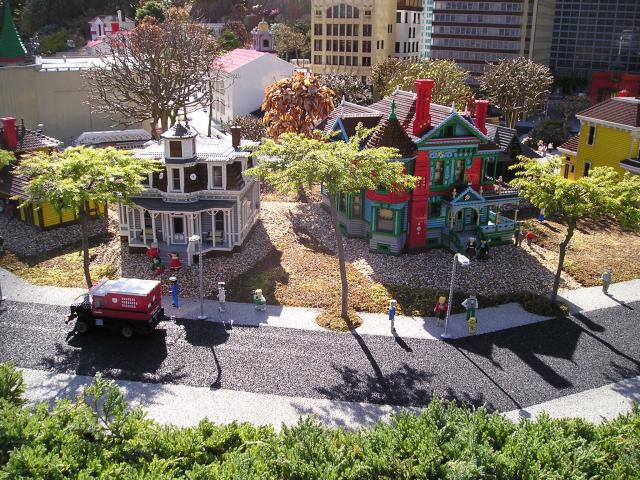 ---
Hollywood or LA.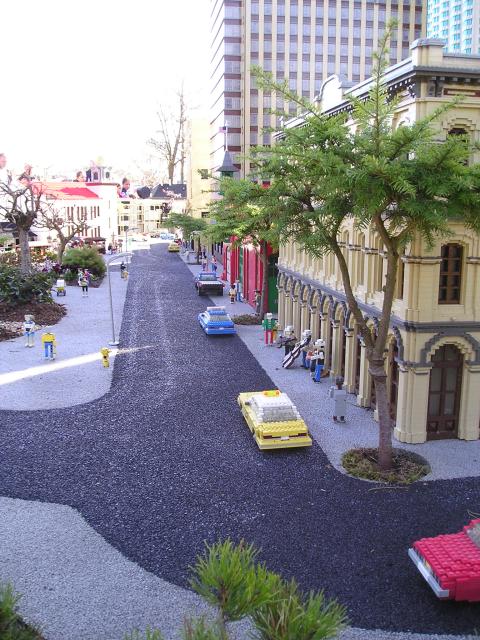 ---
Kopenhagen port (or some other Danish city port, maybe).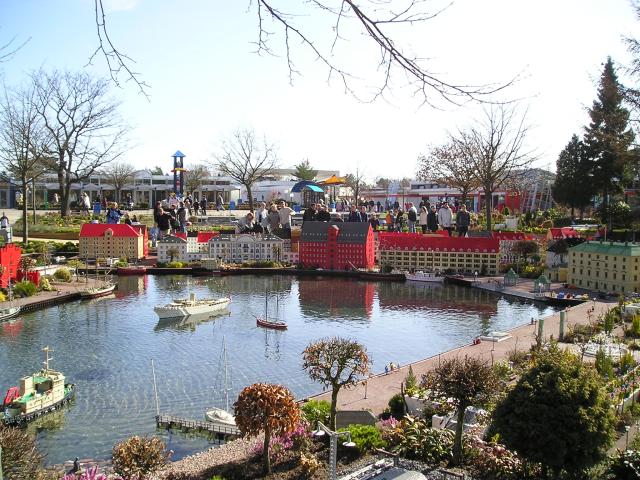 ---
Just like in the original port, they have ducks here.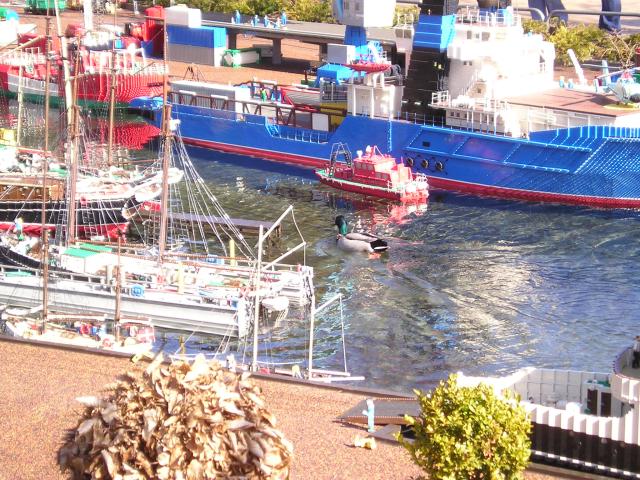 ---
Ribe, the oldest town in Denmark (been there).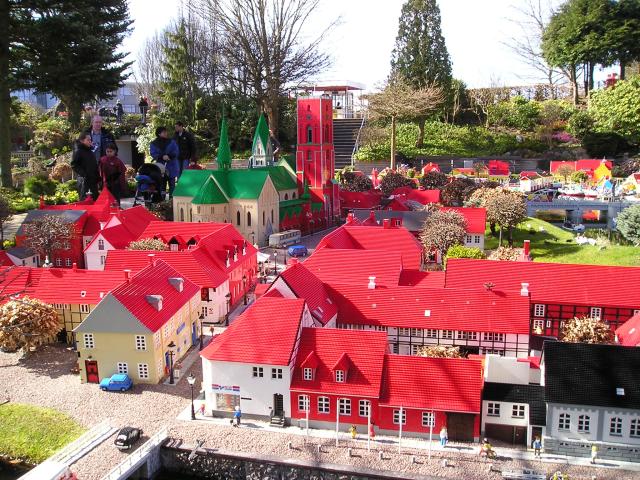 ---
The ever-present windmills - did I mention Denmark is windy?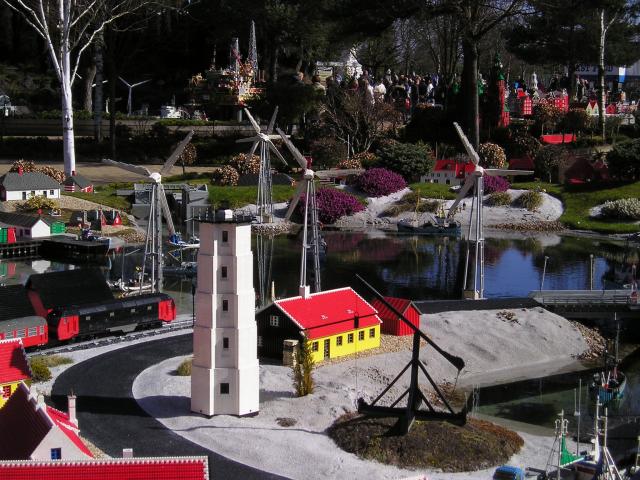 ---
Notice the magpie - they don't only have ducks.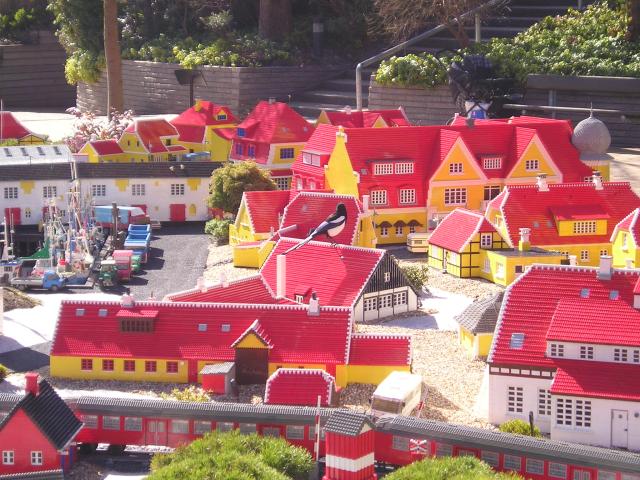 ---
An interesting building, I guess, certainly pretty.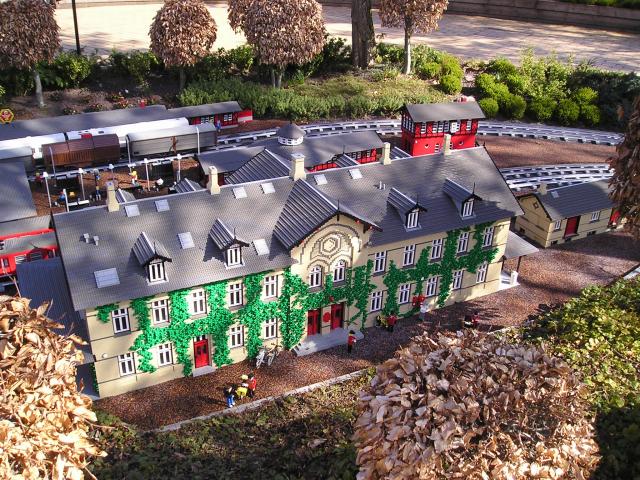 ---
The rivers are crowded by boats. Some sections require elevation.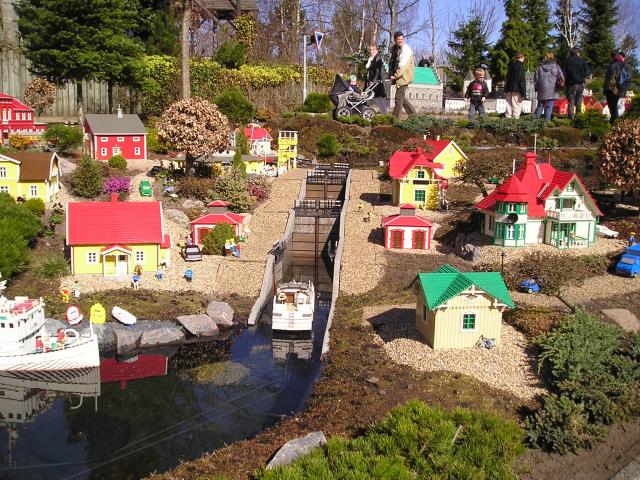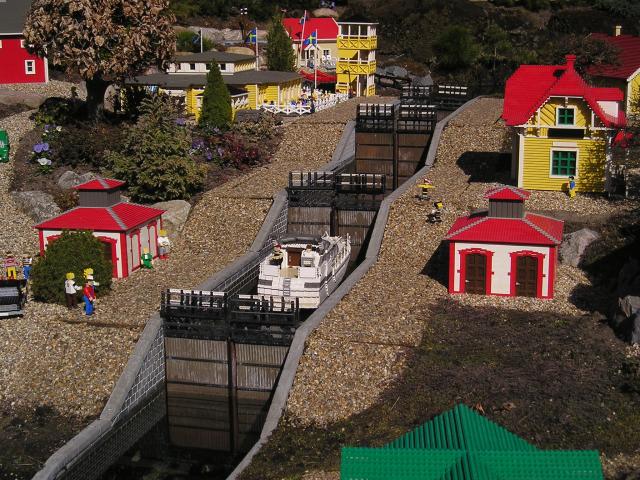 ---
A riverside hotel, I guess?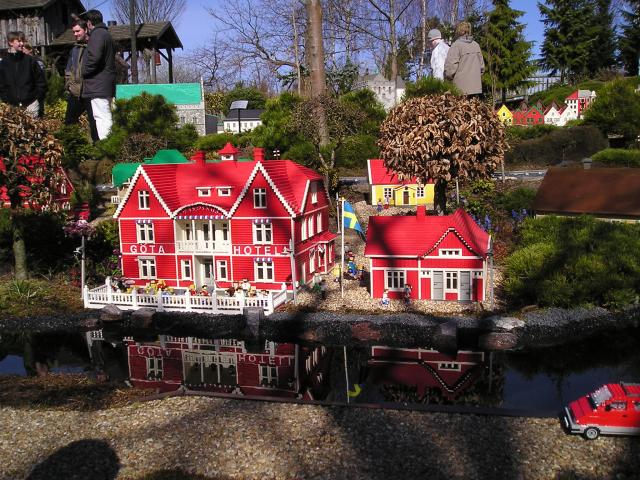 ---
Other port town.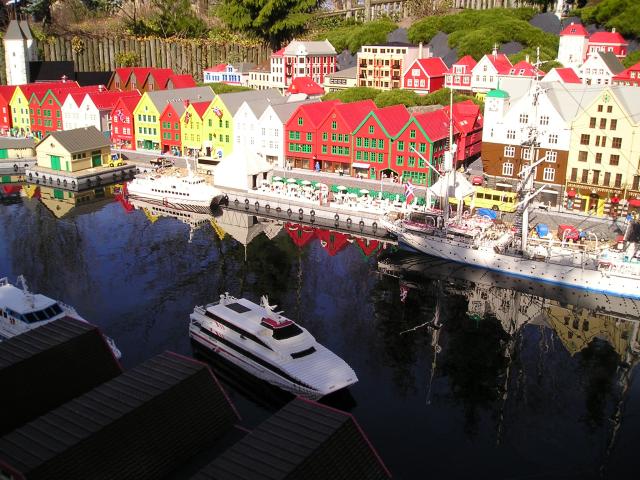 ---
What princess was involuntarily kept there?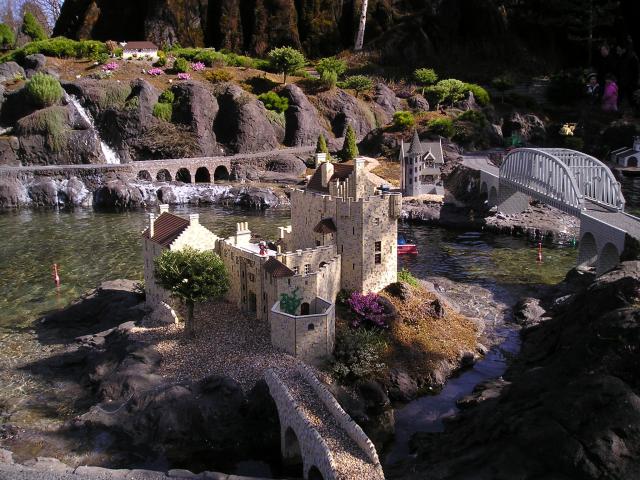 ---
A train station; the trains were going here and there between the various sections (even using tunnels where necessary).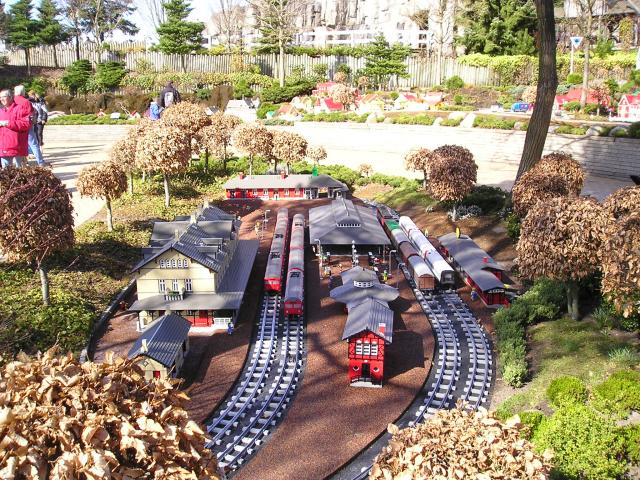 ---
Did I mention ducks?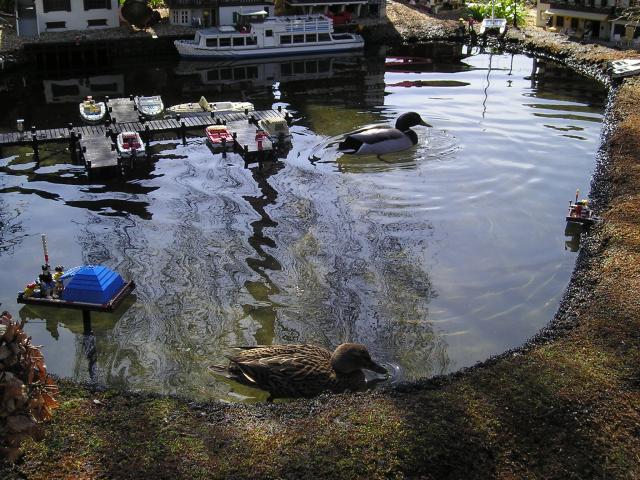 ---
This would have been the voluntary home of the princess (see above).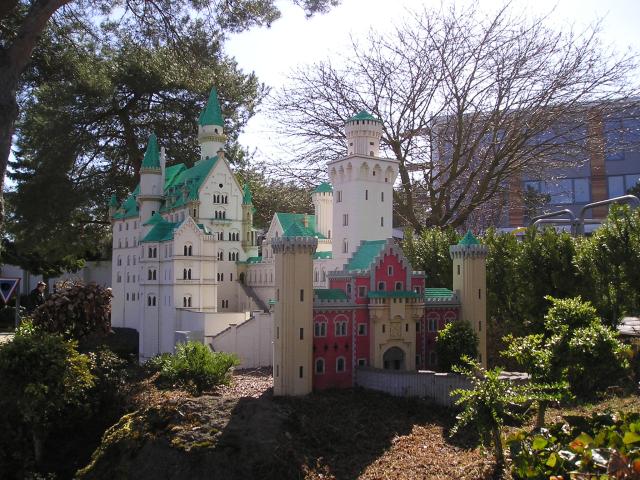 ---
Not made of Lego, this tower took us high above the park and provided us with a nice overview of it.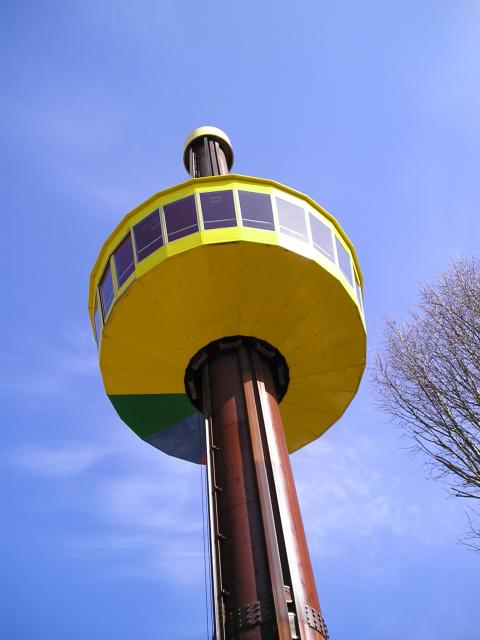 ---
Chinese/Japanese section.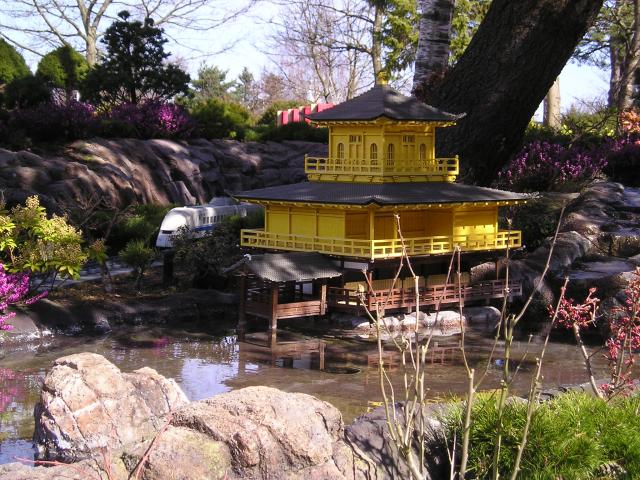 ---
Complete with blooming trees (bonsai, I think).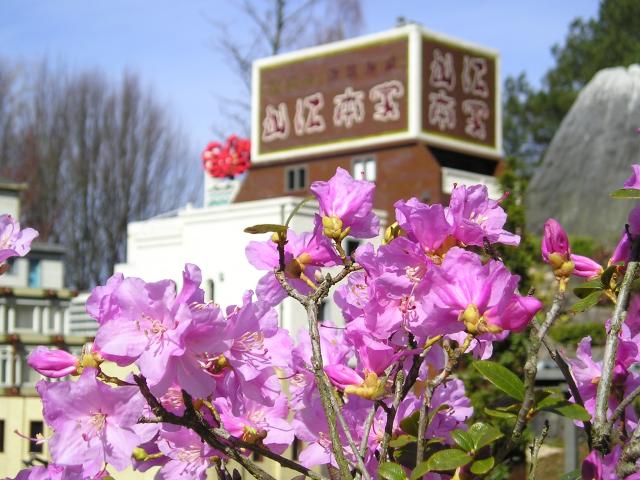 ---
Further oriental goodness.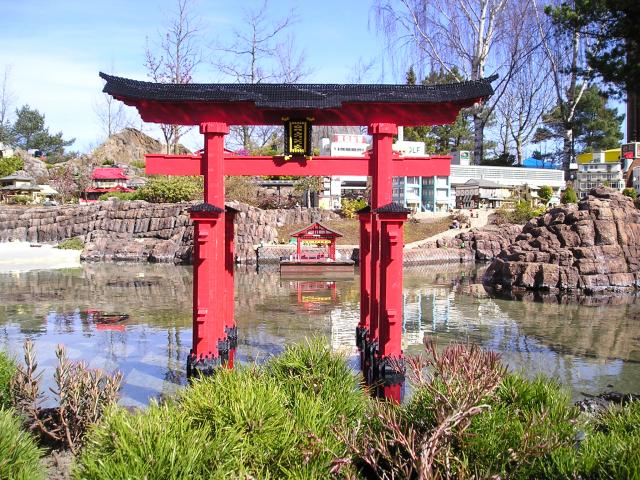 ---
Not made of Lego.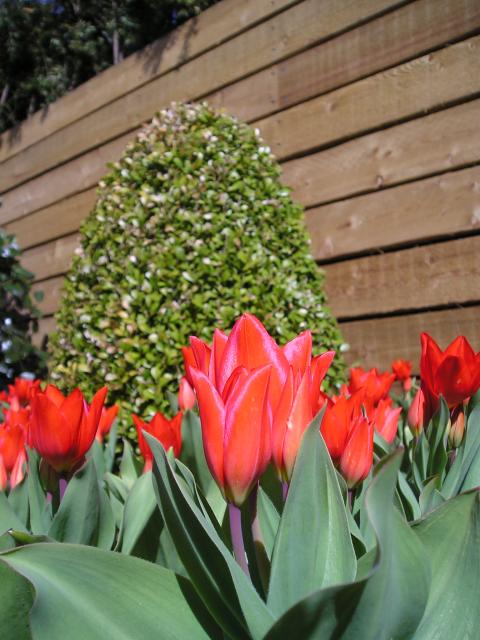 ---
Even the doggies could appreciate Lego.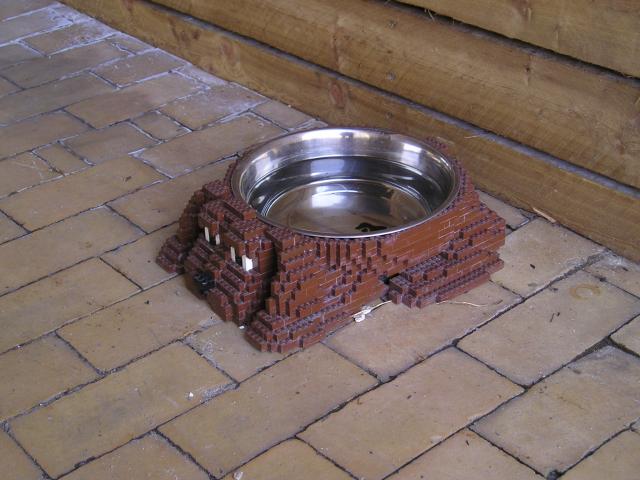 ---
Entertaining for the wild west ride line.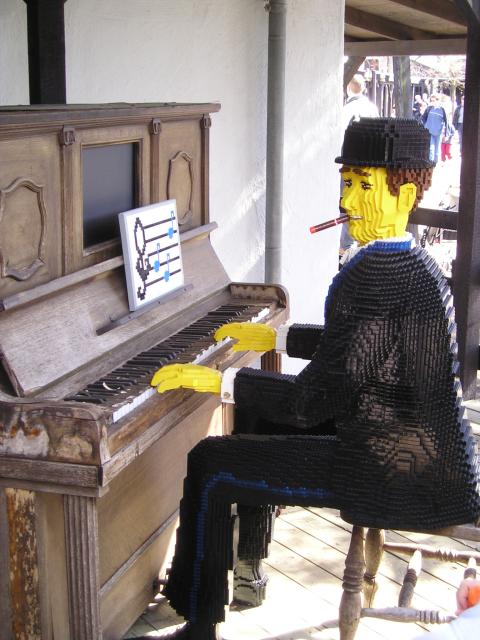 ---
Wild, wild west.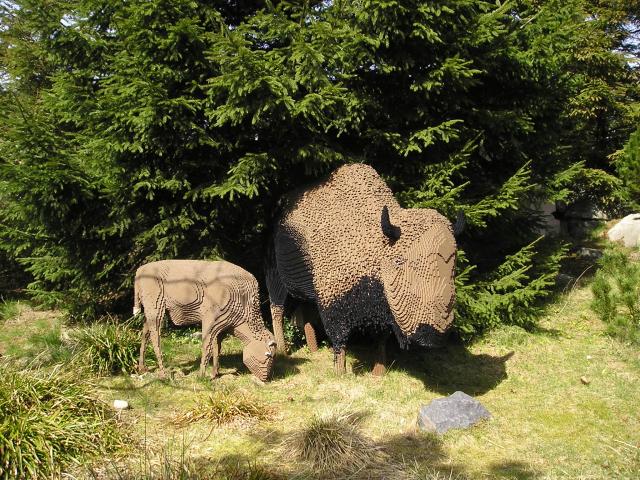 ---
Back to fairy-tales.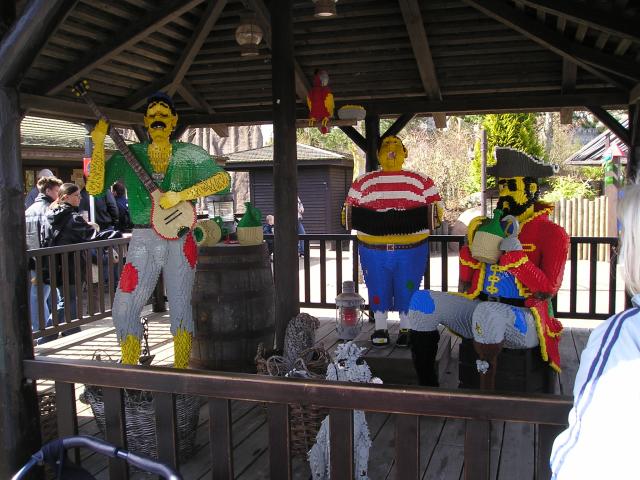 ---
Water-dragon by the dragon castle; breathes water sprinkle (notice the hint of a rainbow).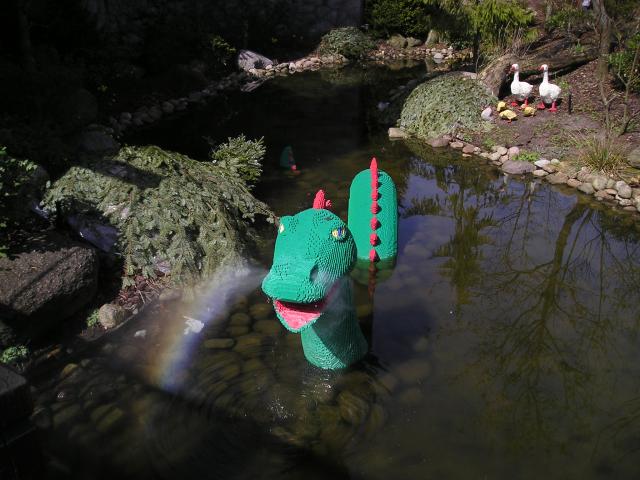 ---
Guess this guy met the water-dragon.
---
Entertainment for snacking tourists.
---
Our group - Mike, sis, mom.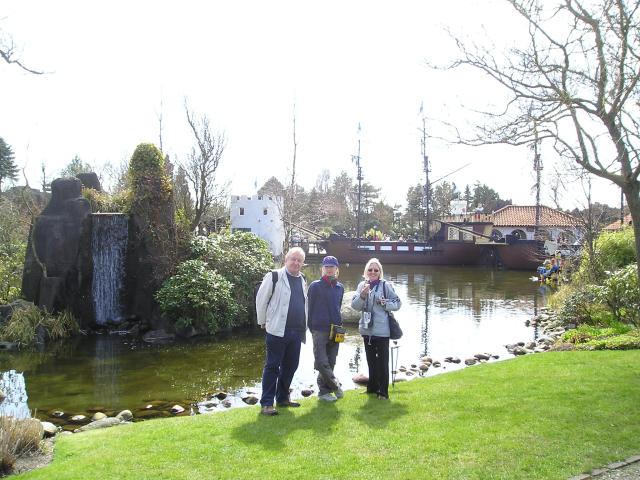 ---
Sis'n'the pelicans.
---
Architecture section.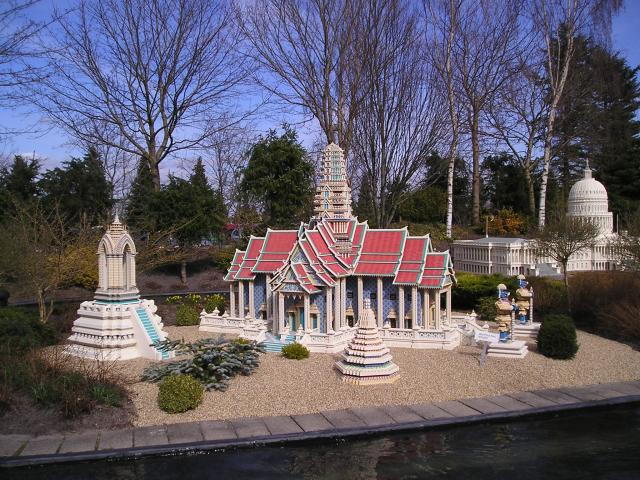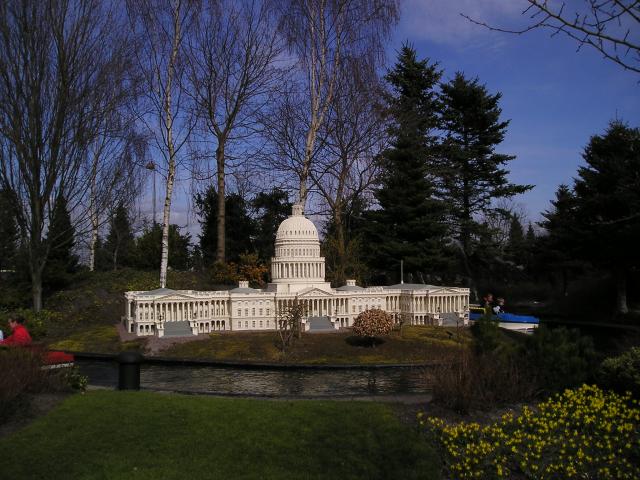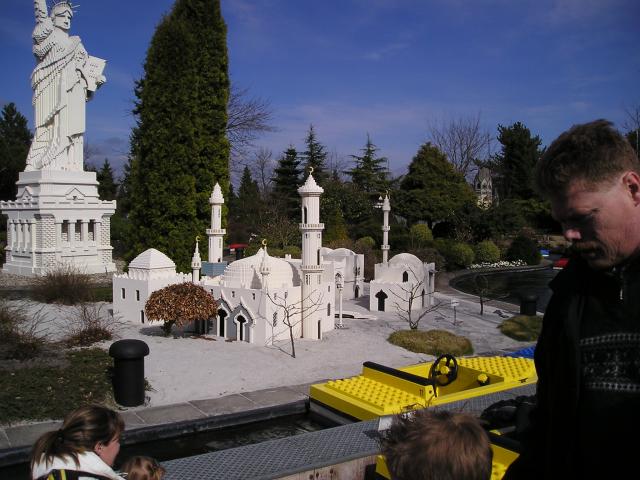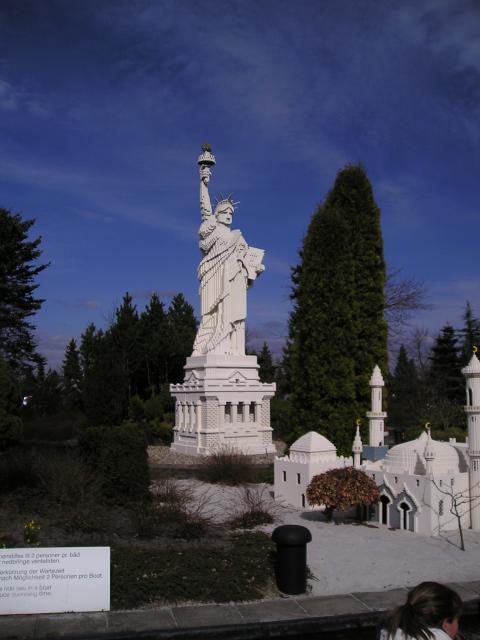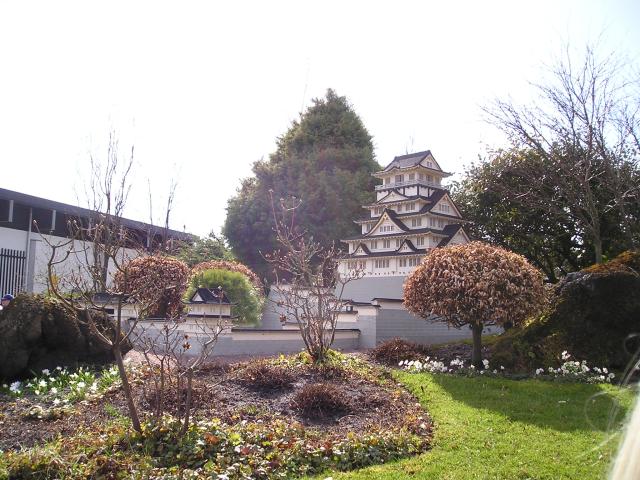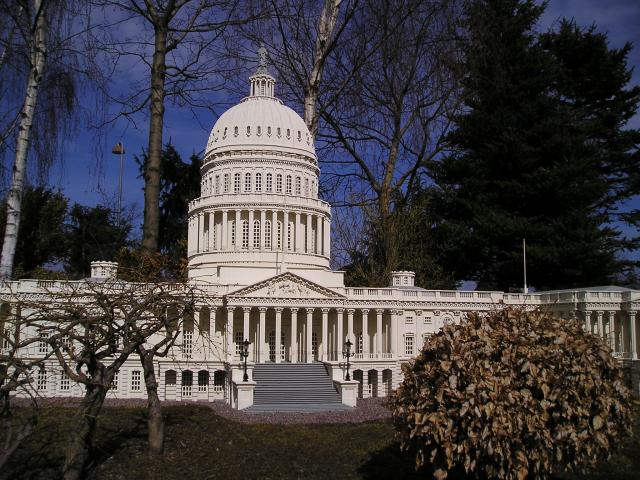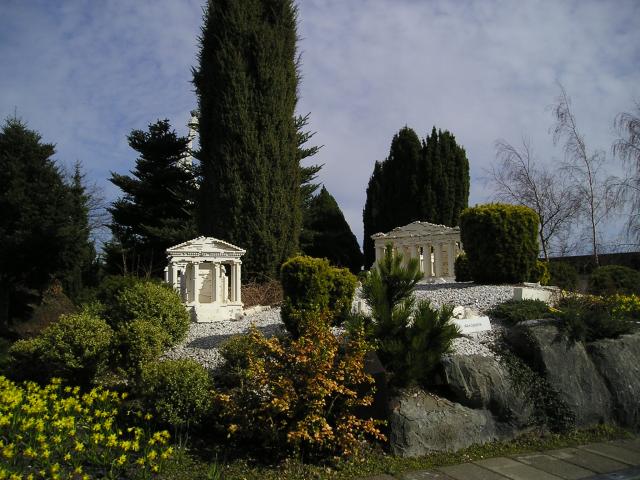 ---
Enjoying the ride.
---
ZOO section.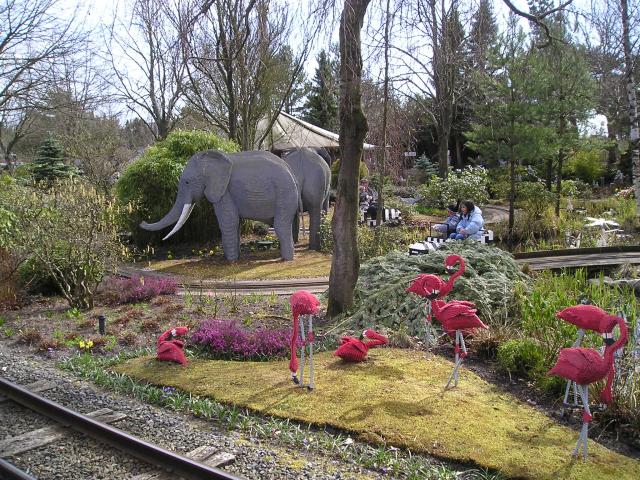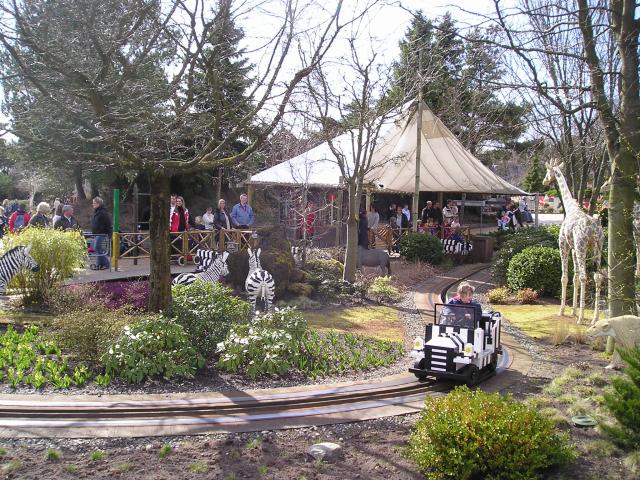 ---
Face-painting was popular here.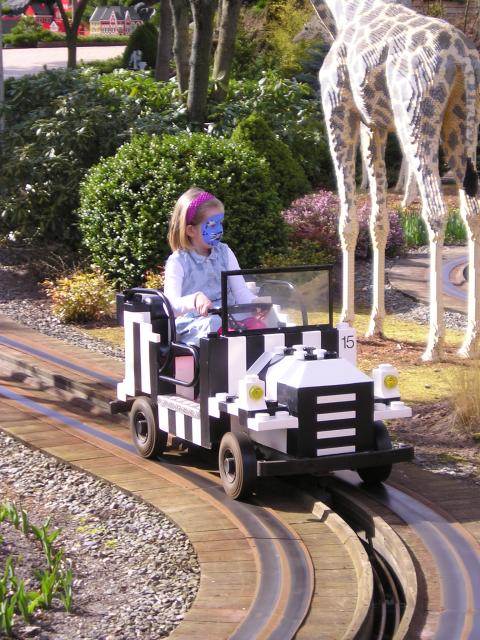 ---
Nothing is forgotten.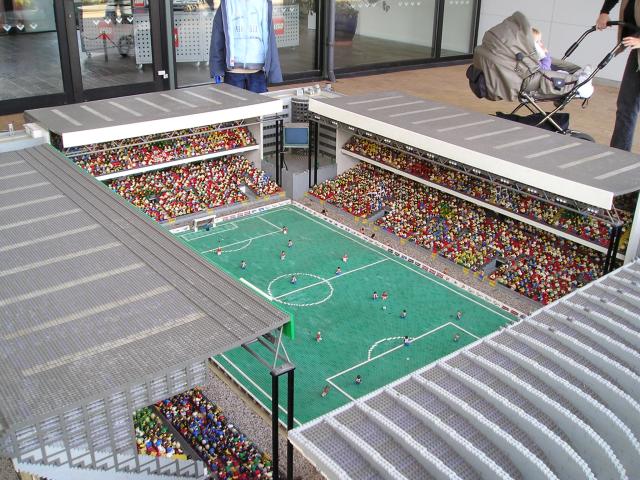 ---
Older toys - a doll palace (even containing a doll doll house, sadly not in the pictures).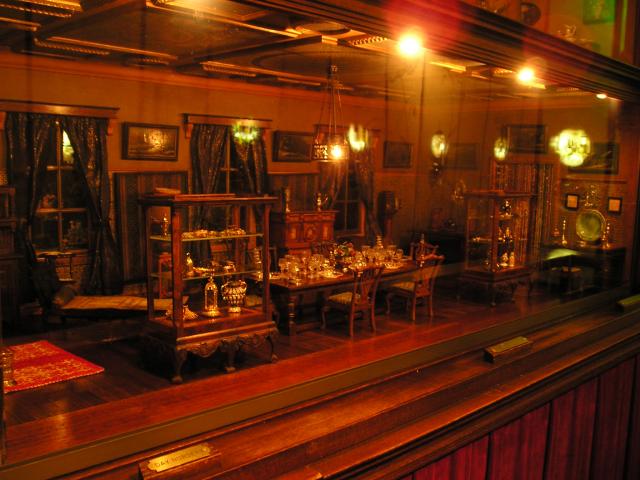 ---
Leaving the park, we still notice new stuff.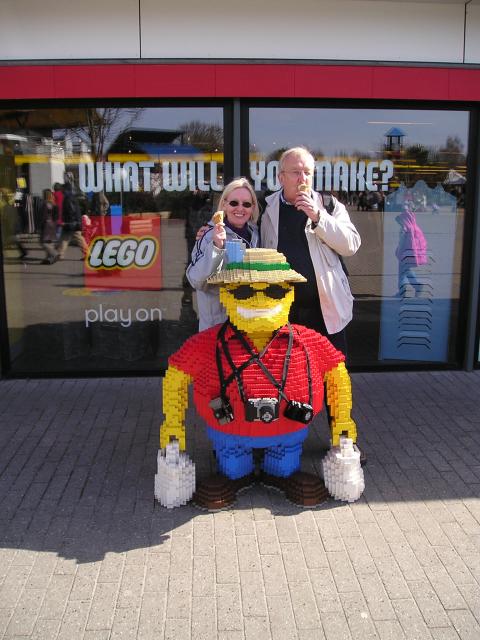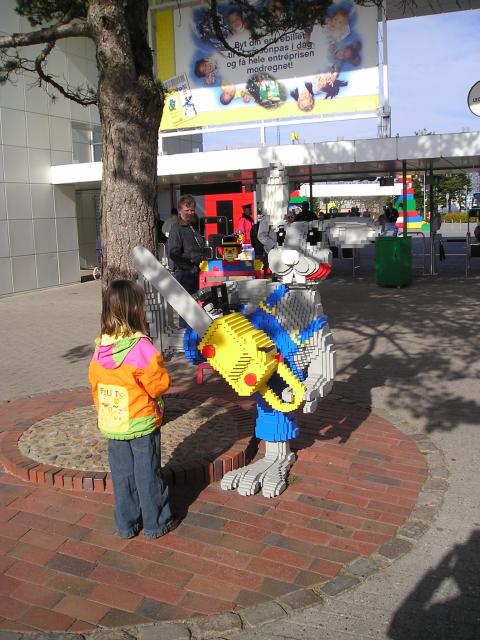 ---
See ya!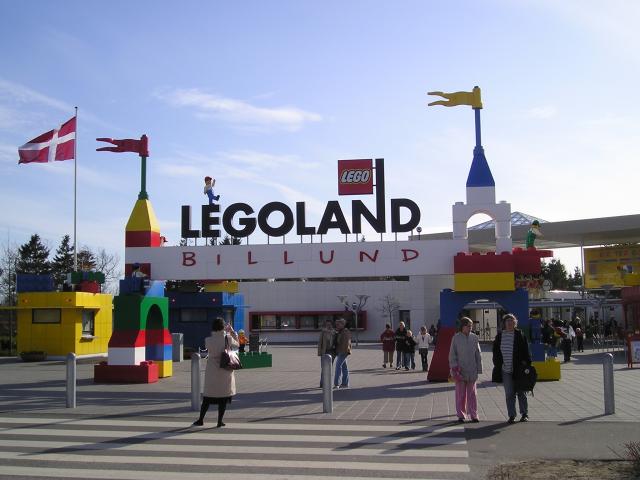 ---
Full-resolution pictures and others that didn't make it in this selection are available from jacek@jacek.cz, www.jacek.cz